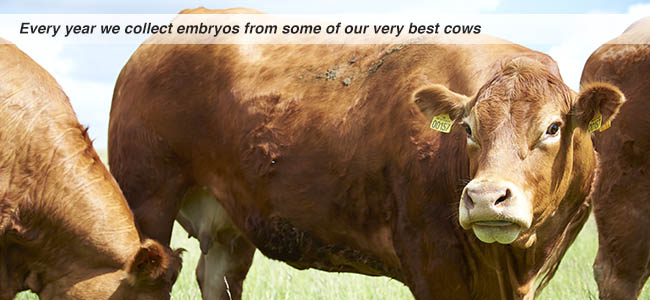 We have been exporting live cattle to more than ten countries, and we have sold embryos in just as many.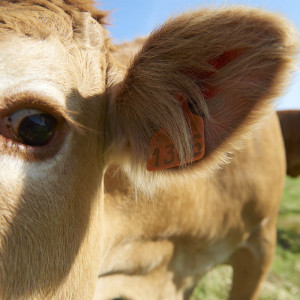 Every year we collect embryos from some of our very best cows. Furthermore we purchase genetics, making sure that we each year have two to five French embryos in our dairy cattle. We never sell our embryos before having experienced a pregnancy amongst our own cattle.
We always have a stock of A-eggs for sale – for polled and non-polled animals.
Pedigree can be delivered if required.